Plymouth City Centre is about to experience a wave of rhythm and unity, thanks to a collaboration between Toby Gorniak MBE, the Plymouth City Centre Company, and some fantastic local businesses, including MOXY Plymouth Hotel, Kintota Care, and Plymouth Taxi.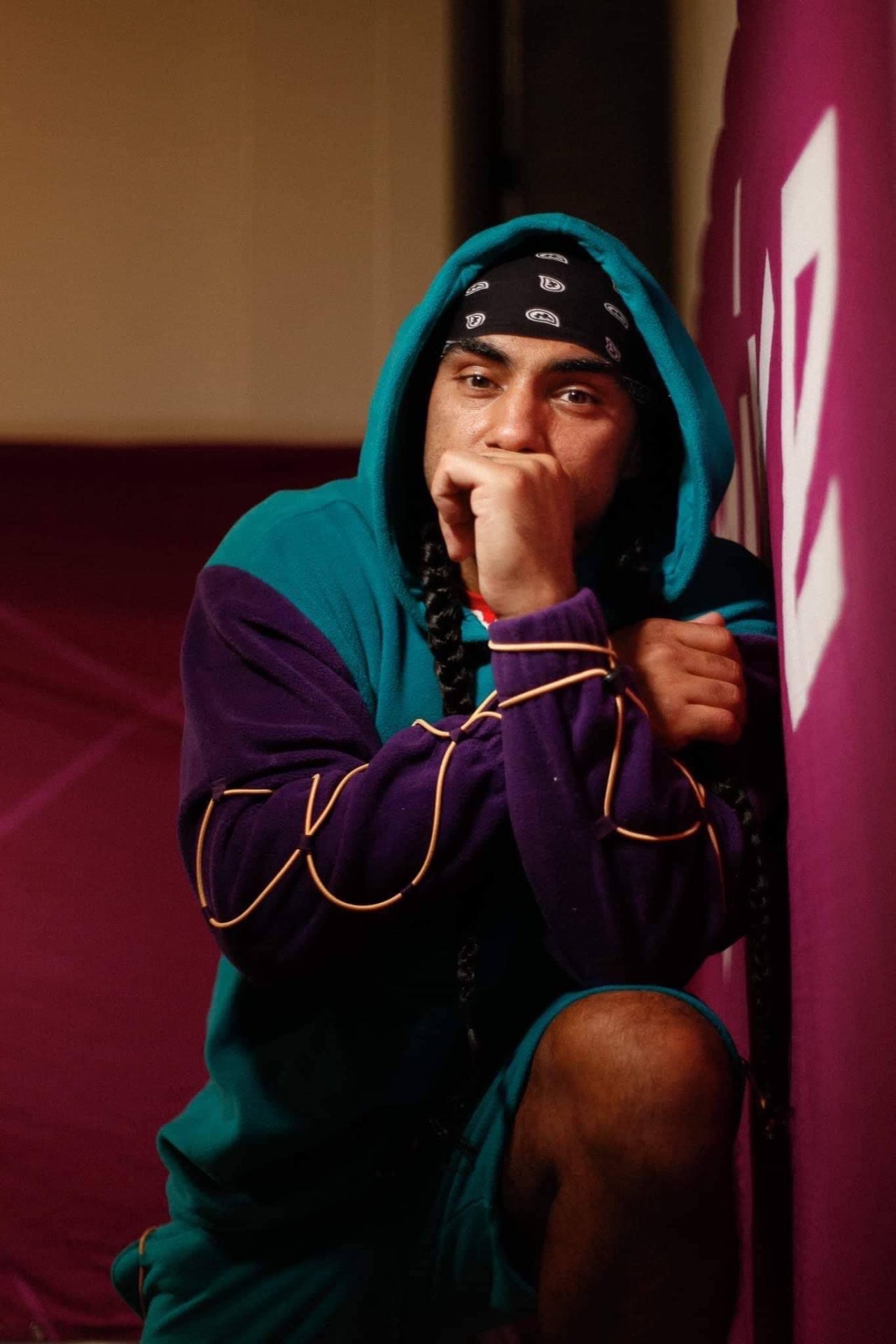 Every Saturday in October, Toby will take centre stage in various locations throughout the city centre. Step into the circle, and you'll find Toby G ready to dance with you or jam to the music alongside you. This unique experience is a celebration of the power of dance and the joy it brings to all who join in.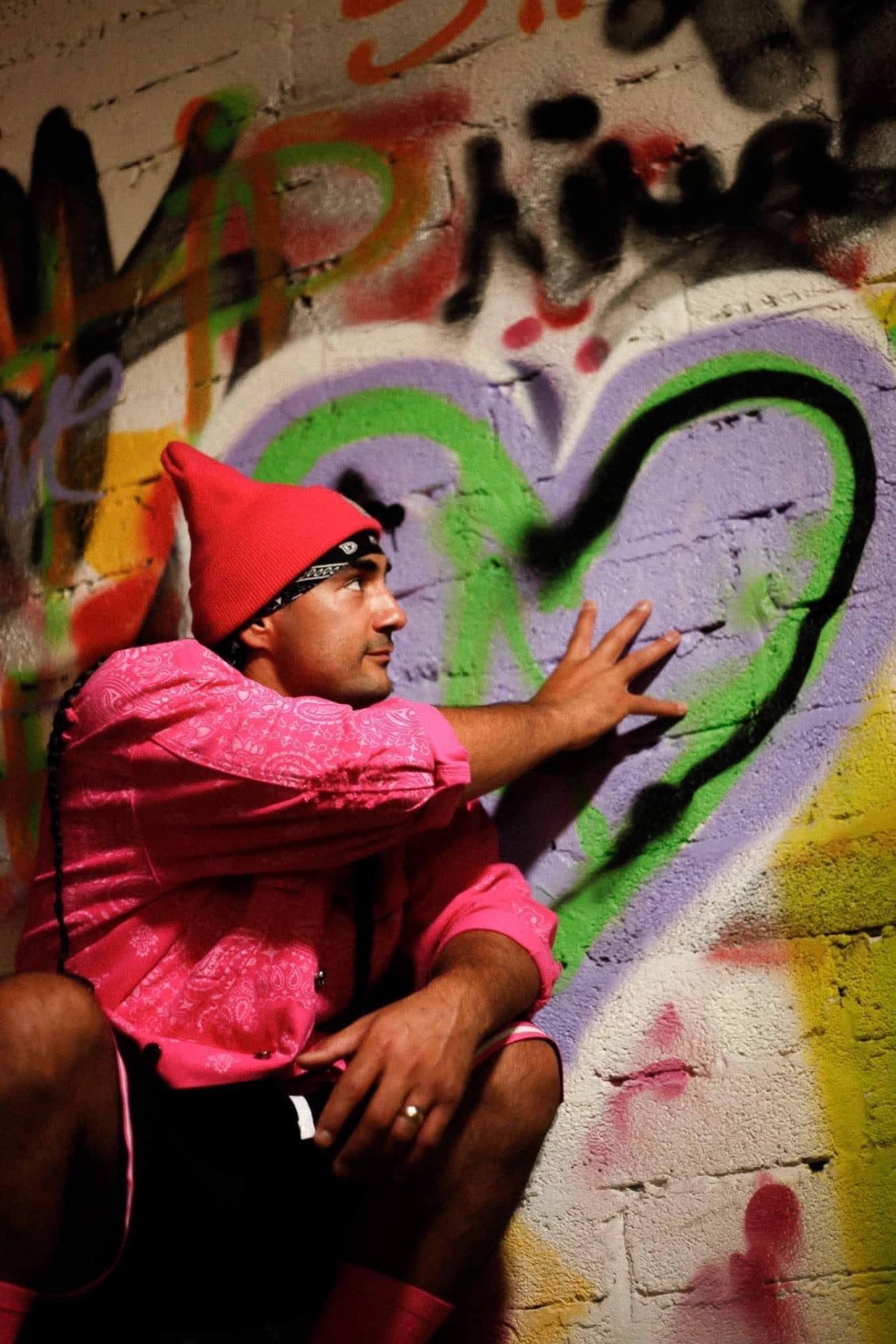 This event is all about breaking down barriers, connecting with your community, and having fun. Whether you're a seasoned dancer or simply someone who loves to move to the beat, "Toby G MBE -Come Dance With Me" welcomes everyone to join in. No matter your age, background, or dance experience, this event is your opportunity to be part of something outstanding.
The finale will be on October 28th and it will be Halloween themed, so come in with your best costumes and let's Jam.
Dates & Locations: All sessions at 1pm.
7 October – Piazza.
14 October –Sundial.
21 October – Frankfort Gate.
28 October – Place De Brest.