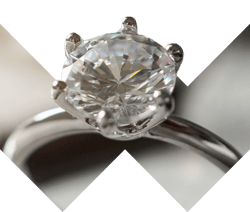 Shopping
Plymouth's West End is a treasure trove of independent shops and the 150-stall Plymouth Market, making it the place to head for unique gifts and fresh produce.
See all shops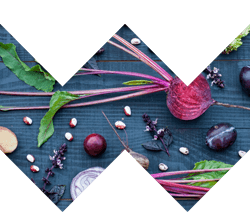 Food & Drink
Stop for a bite to eat in the market or at one of the many nearby bars, cafes or restaurants, offering a huge variety of tempting treats including sourdough pizza and freshly cooked Asian dishes.
See all Food & Drink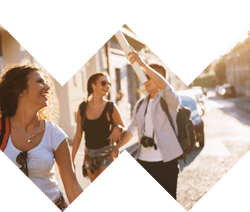 Lifestyle & Leisure
If you're looking for a bit of me-time, a new look or a quick trim there are over 40 businesses offering everything you need to feel pampered and relaxed.
See Lifestyle & Leisure