Our West End Carnival on 31 August marked the end of our Plymouth Summer of Fun. And what an ending it was with hundreds of people flocking to the West End for a day of family fun, including live music, samba bands and circus performers.
The streets around Plymouth Market were packed as locals and visitors joined in the celebrations which included the 60th anniversary of the market's opening.
Shopkeepers and stallholders entered into the spirit of the event, dressing up, putting on their own entertainment, decorating their windows in a carnival theme, or putting up stalls and street food stands in the streets, some of which were closed to cars for the day.
We are raising the profile of the West End as a brilliant independent quarter full of unique and quirky shops, cafes and restaurants and it's getting better all the time. The carnival gets people down here and hopefully they will come back again and again.
The carnival included live music all day on the Radio Plymouth stage in Frankfort Gate with headliners Joey the Lips drawing a big crowd.
"It was a great day for the traders and visitors. This is only the second year of the carnival and we plan to invest in it each year to make it even better"
Steve Hughes, Plymouth City Centre Manager
Carnival Window Competition
Congratulations to our Carnival window competition winners:  
·        1st prize Moments Cafe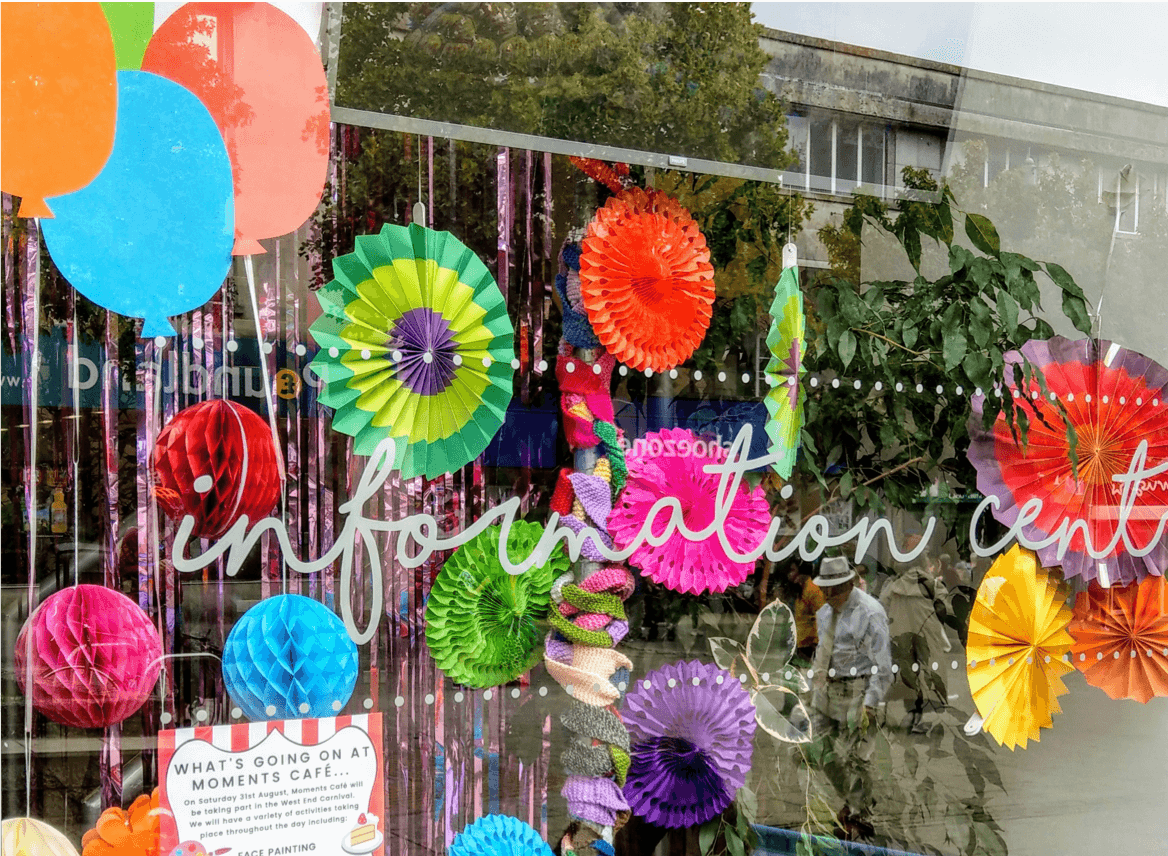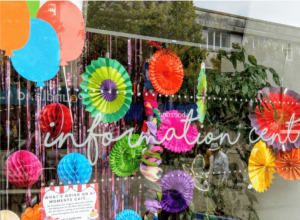 ·        2nd prize Cathy's Flowers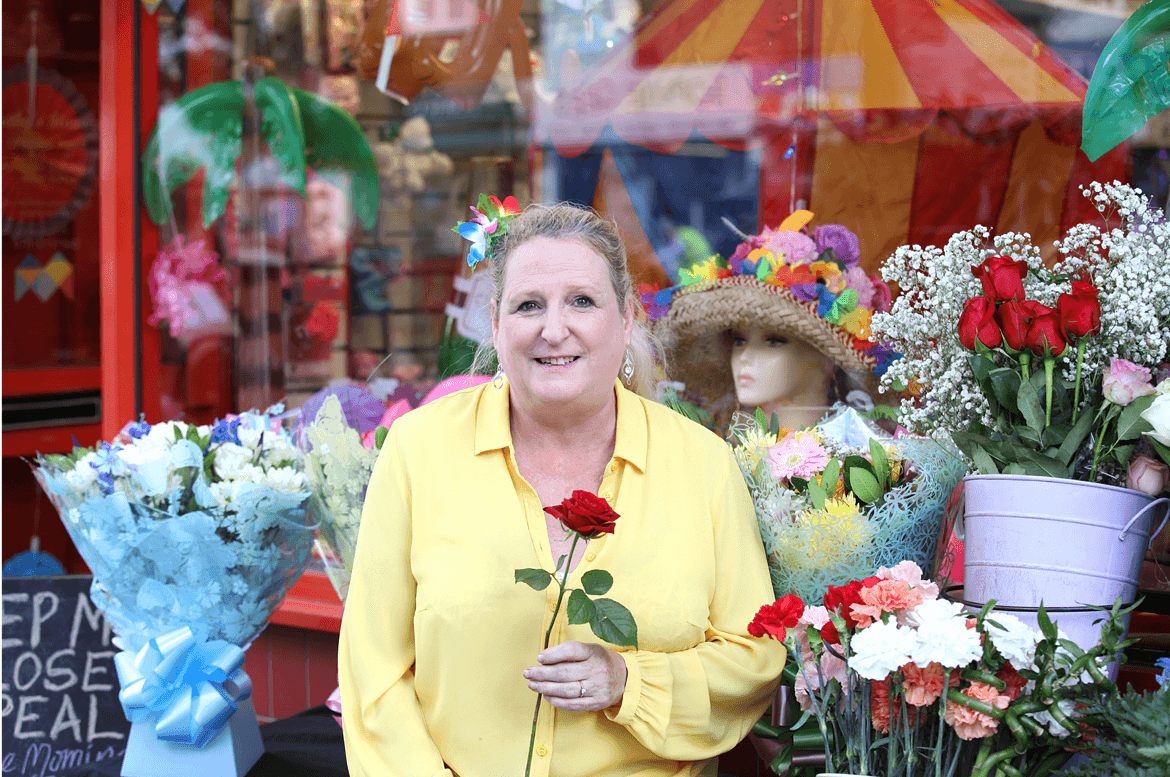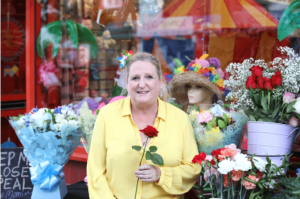 ·        3rd prize Crystals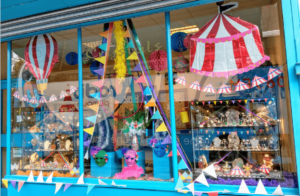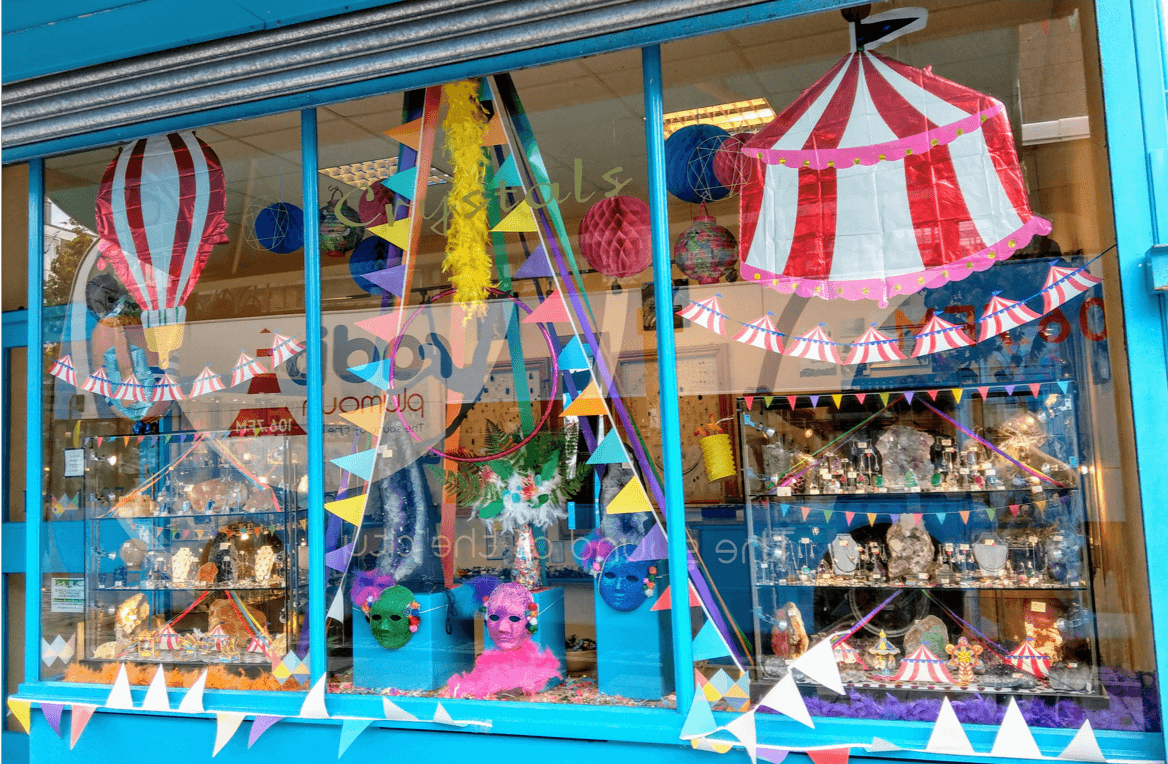 ·        4th prize Tribal Voice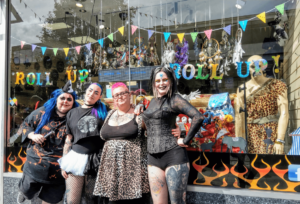 Thank you to all of you who spent time and effort decorating your windows. They all looked fabulous and really helped to create the carnival atmosphere.