New shop servicing the business community opens in West End Plymouth.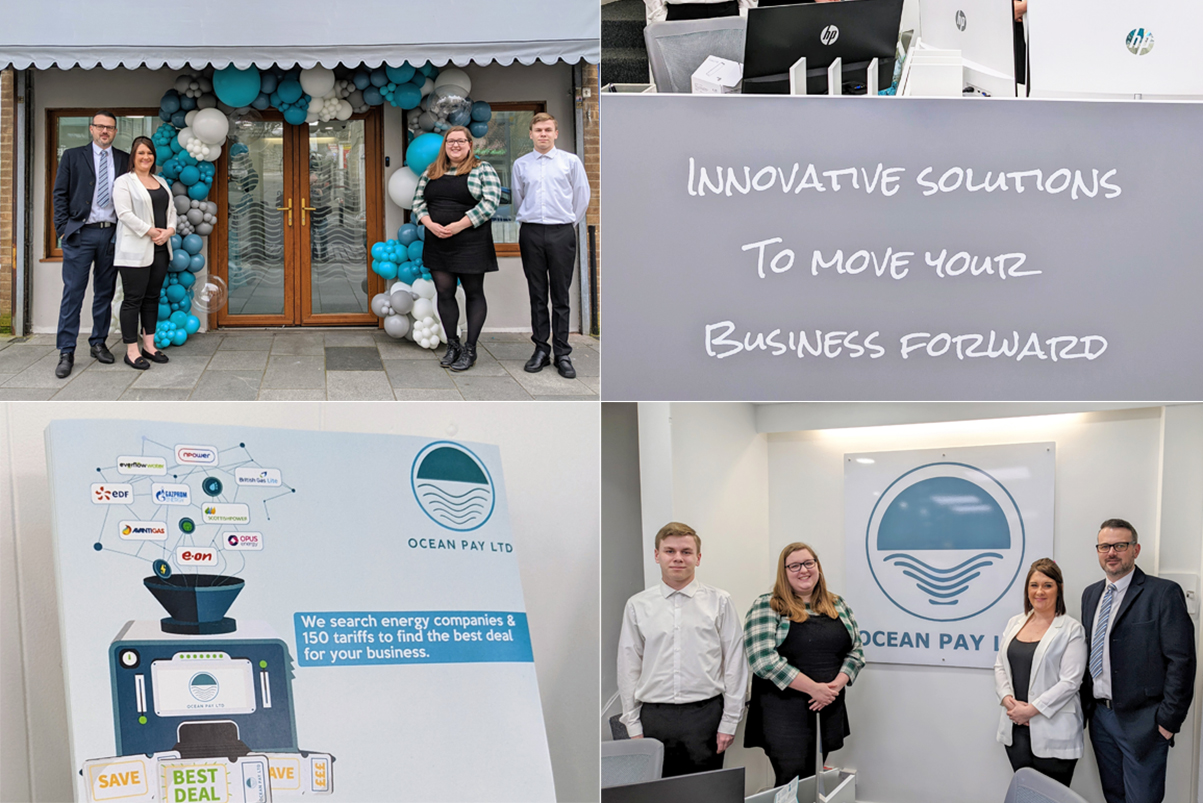 Ocean Pay, a Plymouth-based merchant service specialist, has recently opened at 111 Cornwall Street close to the entrance to Plymouth Market. The new premises is already proving popular with local businesses who can pop in for expert advice and the latest secure, affordable card processing and EPOS systems.
Services include:

• Card Payment Services
• Online Ordering App
• Hospitality Stock-Taking
• Epos Systems
The business is currently offering a till roll promotion with 10% off for local traders.